Small Town Feel With International Flair
Columbia City has a vibe all its own. This southeast Seattle neighborhood is a diverse and eclectic mix, with something for everyone. The Columbia City Landmark District, one of Seattle's eight historic districts, is a collection of churches, houses, commercial buildings, and apartments. The quaint downtown features locally-owned shops and eateries with cuisine from around the globe. See this page for a map of our favorite neighborhood spots.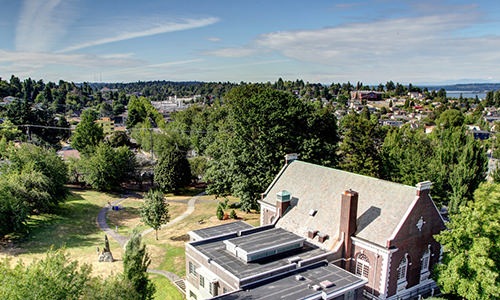 The Columbia City Vision
The Columbia City Business Association has outlined their vision for the neighborhood. It encompasses honoring and preserving the amazing diversity, history and culture of the area while maintaining a focus on being a "family-friendly dining, shopping, services, and arts & entertainment district." Inclusivity is key for Columbia City, and the community is the perfect Seattle-area home base for just about anyone. Independent locally-owned businesses are the mainstay of the historic downtown, and the beautiful public library is just across the park from your new apartment home. The district is highly walkable and connected to the rest of the metro area by accessible and efficient mass transit options.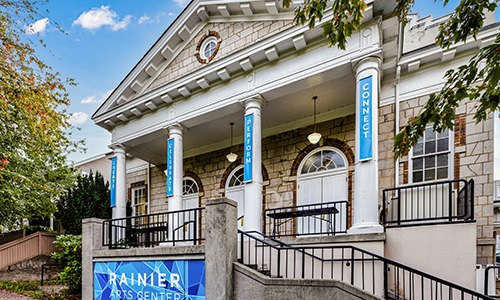 A Connected Community
In Columbia City, it's all about involvement. There are many opportunities to volunteer and support local charitable organizations. Angeline Apartments also hosts resident activities to foster connections. From "Wine-down Wednesdays" to pet Halloween contests, building-sponsored food trucks to resident scavenger hunts (with prizes!), you'll have plenty of chances to meet your neighbors and build meaningful relationships. Stop by the leasing office and/or follow us on Facebook or Instagram for details.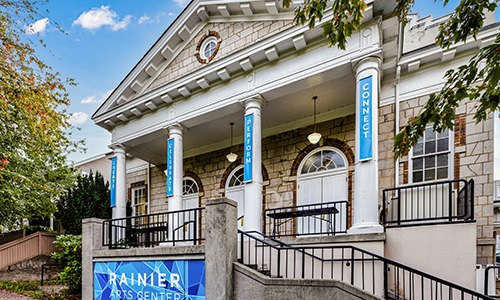 Broaden Your Horizons Without Leaving Home
Columbia City boasts one of the most diverse populations in the Seattle metro area. This is represented in the wide array of locally-owned, globally-inspired bars, restaurants, and stores. The neighborhood is home to eclectic artists and musicians as well, providing endless opportunities to connect, learn, and grow as a community. Visit the Neighborhood page for some of our favorite local haunts.