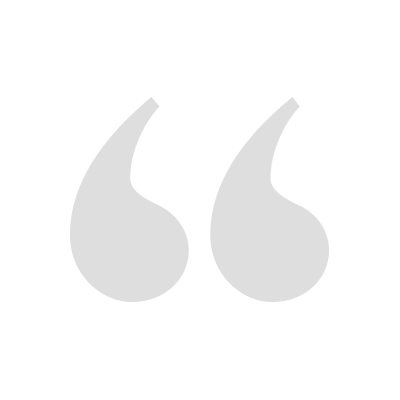 After living in vintage buildings, the Angeline is a very easy place to live. New, well maintained, an attentive, friendly staff and a great location. The gardens and outdoor spaces are an added benefit and beautiful.
Certified Resident
Sep 25, 2021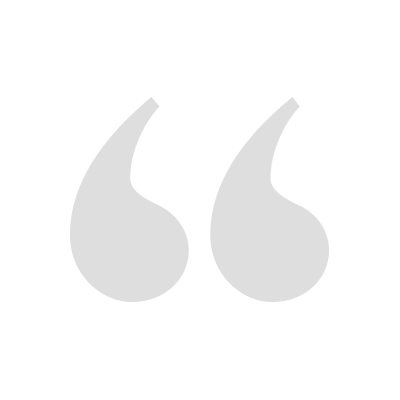 We have been very happy living in the Angeline in Columbia City, Seattle. It is a very safe, comfortable, and attractive building, and management staff has been very friendly and responsive.
Allan F.
Sep 24, 2021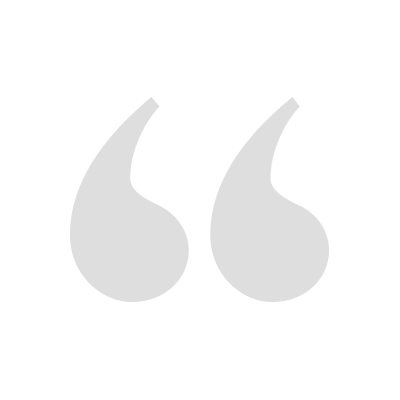 Friendly staff, great maintenance crew.
Certified Resident
Sep 19, 2021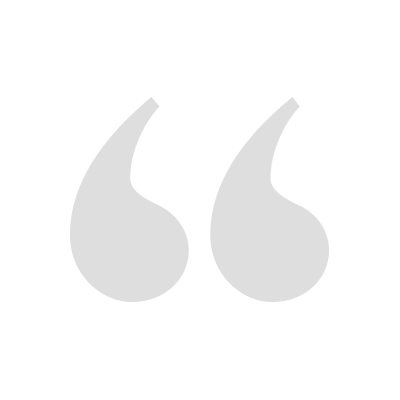 I'm comfortable here as well as close to family, library, public transportation and the small town character of Columbia City.
Certified Resident
Jun 5, 2021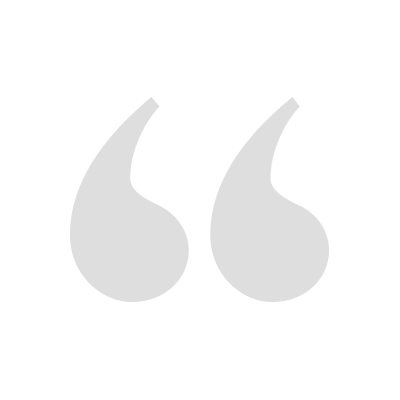 Jorge was great! I don't know what I'd do without the help of the Angeline team!
Lauren T.
Jun 3, 2021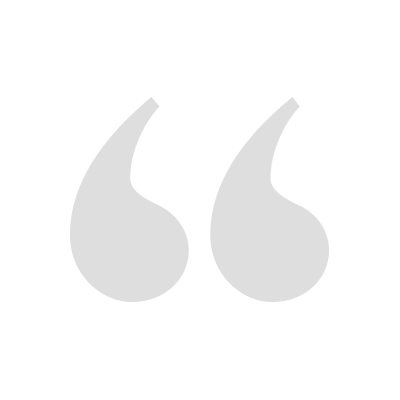 Angeline has been great so far! I moved in last August when things were still shut down, so a lot of the move-in process was virtual. However, the leasing staff made the process as easy and seamless as possible. They were extremely responsive, helpful, and kind throughout the entire process, which was a big relief to me. The staff continues to be friendly whenever I see them, rooms are spacious, and the amenities are fun! Also, there is a PCC right downstairs and bus lines and light rails extremely close by, making commuting easy. Special shoutout to Eric in the leasing office for all his help during my move in!
Karyn L.
Apr 21, 2021